Google is going to penalise websites that feature intrusive and annoying mobile pop-up adverts. Starting January 10th 2017, such websites will rank lower on mobile searches.
The California-based company is updating the algorithms used to rank its search results so that irritating websites are more likely to get lower placings.
Google will punish such practices as:
Showing a popup that covers the main content, either immediately after the user navigates to a page from the search results, or while they are looking through the page.
Displaying a standalone interstitial that the user has to dismiss before accessing the main content.
Using a layout where the above-the-fold portion of the page appears similar to a standalone interstitial, but the original content has been inlined underneath the fold.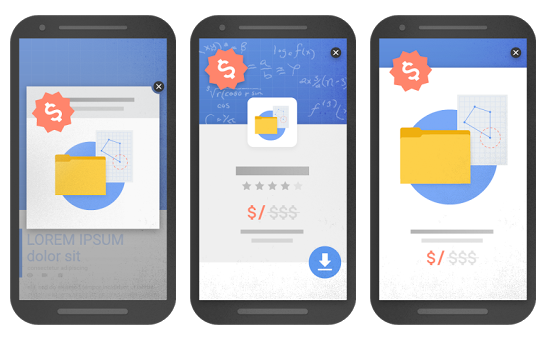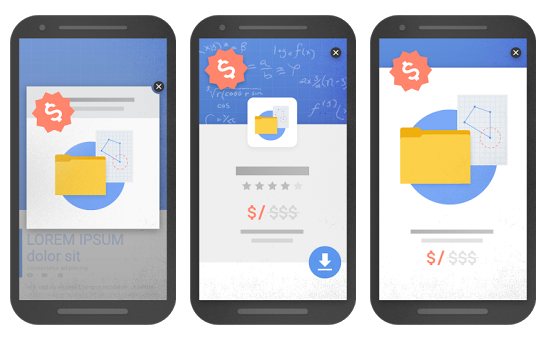 By contrast, Google gives some examples of techniques that, used responsibly, would not be affected by the new signal:
Interstitials that appear to be in response to a legal obligation, such as for cookie usage or for age verification.
Login dialogs on sites where content is not publicly indexable. For example, this would include private content such as email or unindexable content that is behind a paywall.
Banners that use a reasonable amount of screen space and are easily dismissible. For example, the app install banners provided by Safari and Chrome are examples of banners that use a reasonable amount of screen space.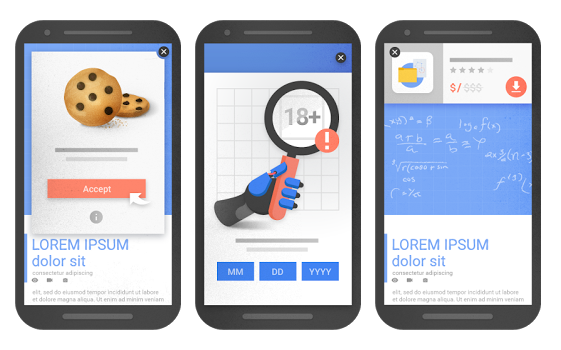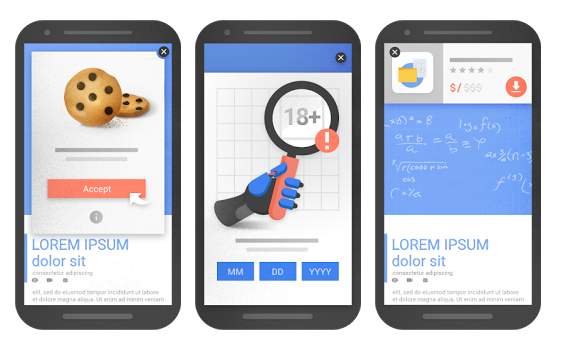 iPresso Marketing Automation allows its users to create such pop-ups that comply with the new Google's policy by using such options as:
Ability to precisely define the size of a pop-up so that it remains reasonable and doesn't obscure the main content of the site.
Capping the number of pop-ups that may be displayed to an internet user, e.g. no more that 1 a day or 3 a week.
Setting up exact conditions that have to be met in order for the pop-up to appear, e.g. it will be displayed only after a user browses a predefined sequence of pages.
Displaying pop-ups only for specific kinds of devices or operational systems, e.g. iPresso may show pop-ups only on personal computers or only on the devices with Windows, which will exclude the possibility of dispalying them on mobile devices.