The latest  The Marketing Technology Universe report from Venture Beat confirms iPresso's position among the world's best Marketing Automation solutions. That's yet another global success of the leading Polish Marketing Automation system. 
The report analyses 1461 companies operating in such areas as content marketing, email marketing, social media, analytics or Marketing Automation.
iPresso was featured as one of the top solutions in the latter category.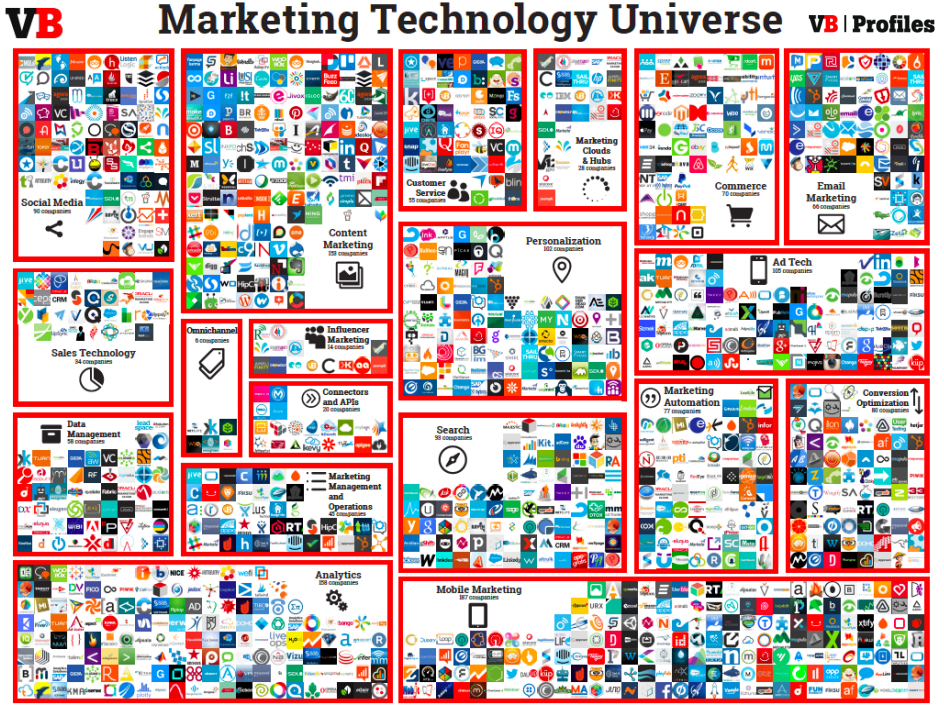 According to VentureBeat, Marketing Automation has definitely proven its worth. 80% of users saw the increase in the number of their leads and two-thirds (65%) say that their leads increased at least 10%. A small group (12%) of users managed to increase leads by at least 50%.