What are the best ways to build long-term relationships with customers and win their loyalty? iPresso provides marketers with numerous tools that allow them to achieve those goals.
Building customer loyalty, growing contact database, and carrying out sophisticated marketing campaigns – those are just some of the ways in which marketers employ the iPresso Enterprise's built-in eCouponing solution.
From simple mechanisms of sending codes via email, to advanced monetization programs – iPresso provides businesses with huge capabilities in creating sales and loyalty programs with the use of couponing tools, both electronic and printed.
Here are some examples of the results generated by eCouponing
1. Expanding the contact database – leads and customers.
eCouponing allows sellers to offer to their clients appealing benefits in exchange for participation in various actions and loyalty programs, signing-up for a trial version of a product, or providing certain data.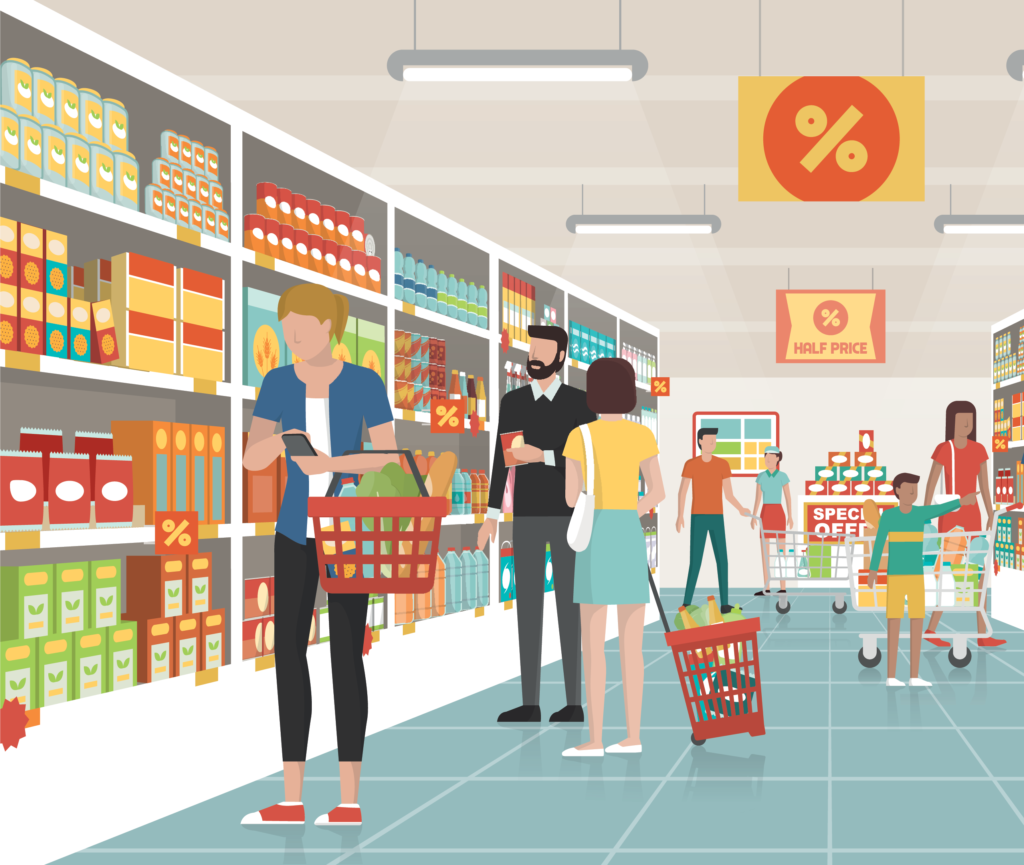 After purchasing a product with the appropriate code, users who want to receive specific benefits – such as a free product samples, opportunity to take part in a competition, additional points in the loyalty program – need to provide their consent or some basic data (e.g. when completing a contact form or when sending an e-mail/SMS).
As a result, the company expands its contact database with people interested in specific products or services.
2. Effective communication thanks to the collected data.
eCouponing solutions in iPresso enable marketers to build contact databases based on relevant information, which in turn allows them to run more personalized communication.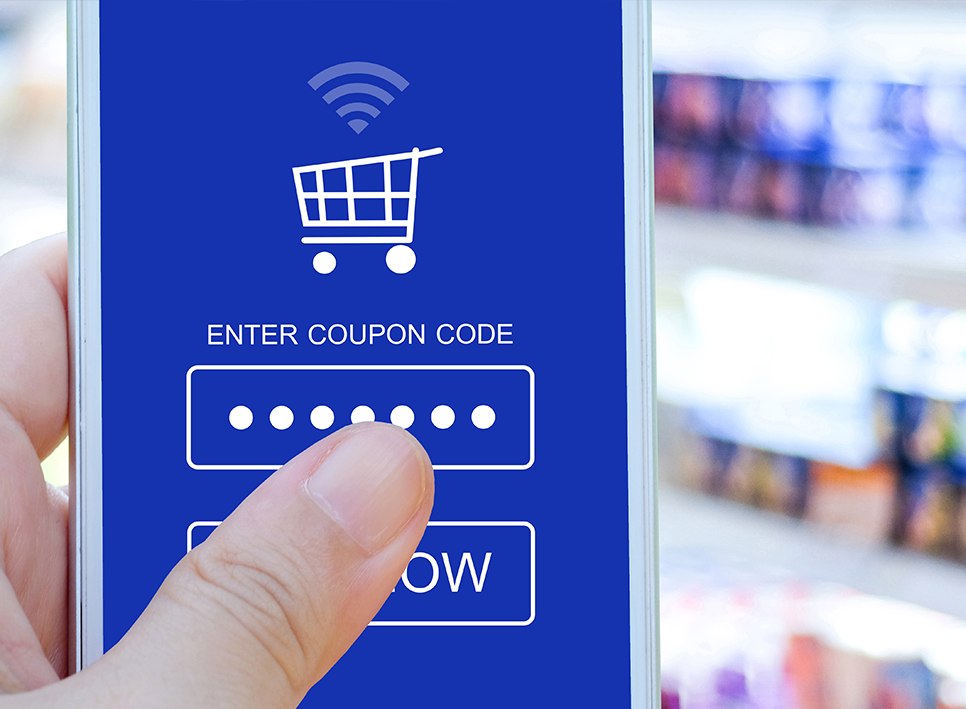 People participating in such programs may, for example, express their interest in certain types of prizes or discounts on products that – thanks to the collected coupons – they may purchase at promotional prices (these may be, depending on the industry in which the store operates, e.g. favorite cosmetics or sweets).
iPresso provides marketers with advanced features to collect demographic and behavioral data of individual contacts. What's more, this solution allows you to record connections among various types of contacts (eg car showroom – customer – mechanic, or parent – child – school).
Such data, combined with other types of information collected by the system, can be used by the company to offer them perfectly matched products in the future.
The better you know your audience – the more effectively you can communicate with them.
3. Creating the image of an expert in their field.
Running loyalty programs goes hand in hand with providing participants with engaging content (for example in the form of e-books, blog posts or newsletters), which in turn allows the company to build its reputation and a position of expert in their field.
Customers participating in such programs can be encouraged to give their consent to this kind of communication – thanks to this they will have constant contact with the brand and at the same time they will gain access to some valuable content.
Maintaining such relationships will increase the probability that program participants will take part in subsequent promotions offered by the seller.
4. Increased commitment and loyalty of customers – better sales.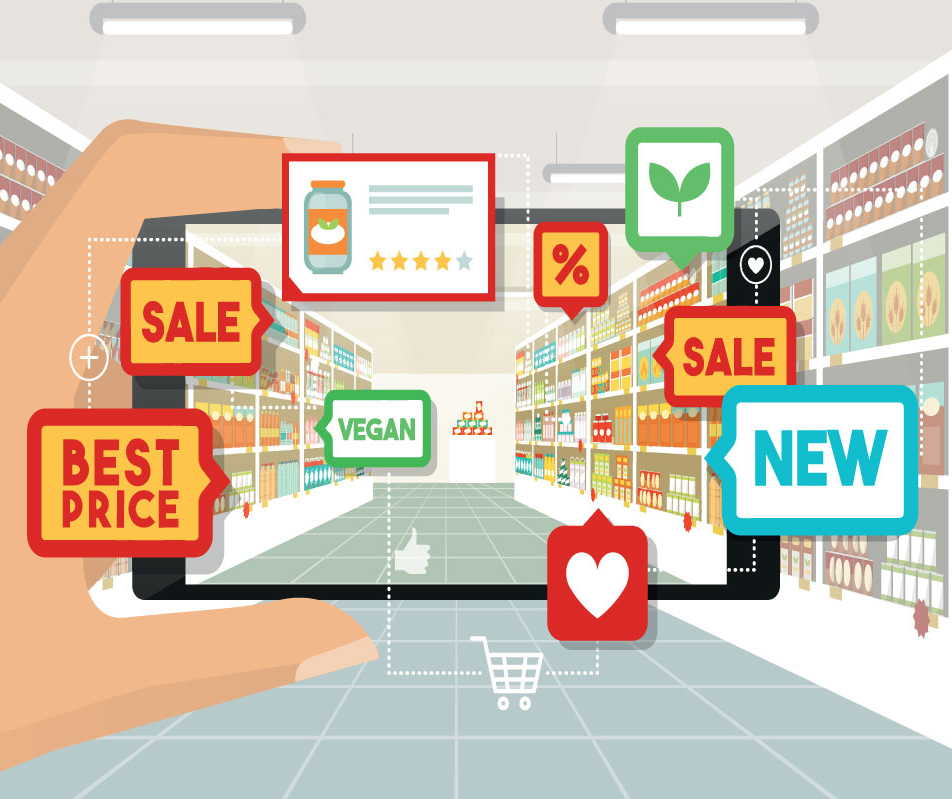 All activities conducted in iPresso as part of eCouponing – data collection; automated and, at the same time, personalized communication; messages tailored to customer expectations; the opportunity for consumers to receive presents, prizes or discount; distribution of valuable content – directly translate into increased customer engagement and loyalty.
Building positive relationships with consumers allows companies to increase sales and brand recognition, as well as attract new customers.
eCouponing campaigns are often just a starting point for further actions.
Based on the collected data, contact segmentation or automated communication paths, the seller can run cross-selling or up-selling campaigns, inform contacts about promotions and new products available in their store, enhance their reputation as an expert and maintain contact with customers by providing them with the most relevant content.